Leadership
Do you need to develop software? Are you using software systems to increase your competitive advantage? Have you experienced frustration with developing software that was "built to specification" but is not what you actually needed? Do your users complain and refuse or struggle to use it?
Creative Problem Solving
We want what you want: results. Not simply a checklist of things to be done. Software systems that satisfy actual needs. We will continually learn, adapt and creatively solve problems in order to get you results.
Partnership
We are not just looking for customers we're looking for a long term relationship. By partnering with us, your goals become our goals. Your successes, our successes. We form mutually beneficial relationships. We want your business to grow and we will help make that happen.
You'll never be high and dry
We don't stand on the shore and wave good bye as you sail off on your project, we are on the ship with you.

U.S Department of Veterans Affairs (VA)
Data Access Services
Our team members have been developing software for the VA since 2003. We lead efforts to architect and implement VA enterprise systems and services. We lead efforts to create data interoperability between the VA, Department of Defense, and external entities using standards such as NIEM, FHIR, WADO, and CDA. Our efforts support veterans obtaining their benefits and healthcare.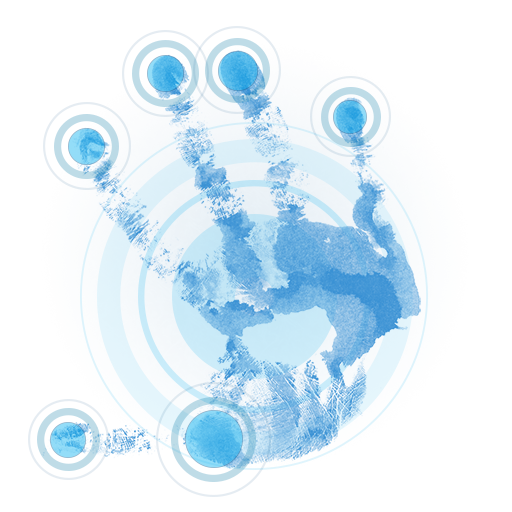 Gloveroid
Quadriplegic Robotic Hand Control
The inventor of a robotic hand used to restore movement for quadriplegics needed a control app that doctors could use to administrate treatment. It is currently in clinical trials and doing exceptionally well.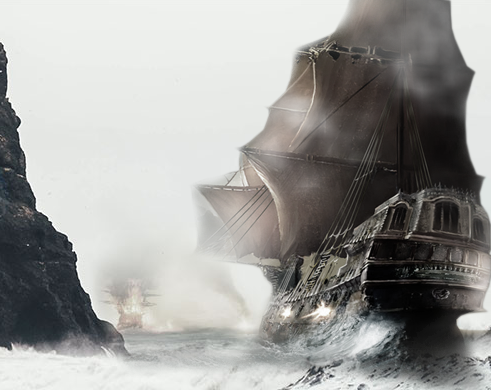 NewWorld. RuleTheSeas
Massively Multiplayer Online Game Development
Having aged considerably, this game was in dire need of modernization and upgrading. An entire framework was built to facilitate scaling the business and game system. Resulting in increased revenue, business expansion and user satisfaction.
Value Creation
Based on your needs, we will provide the leadership and creative problem solving required to develop software systems that are valuable to you and your customers.
Risk Reduction
Decades of software development experience. Graduate level education. Hundreds of successful projects. We provide the leadership and creativity necessary to reduce the risk of software construction.
Sleep Better
Partnership with us reduces risk and ensures that you will create valuable software systems. Enabling you to get a good nights rest!